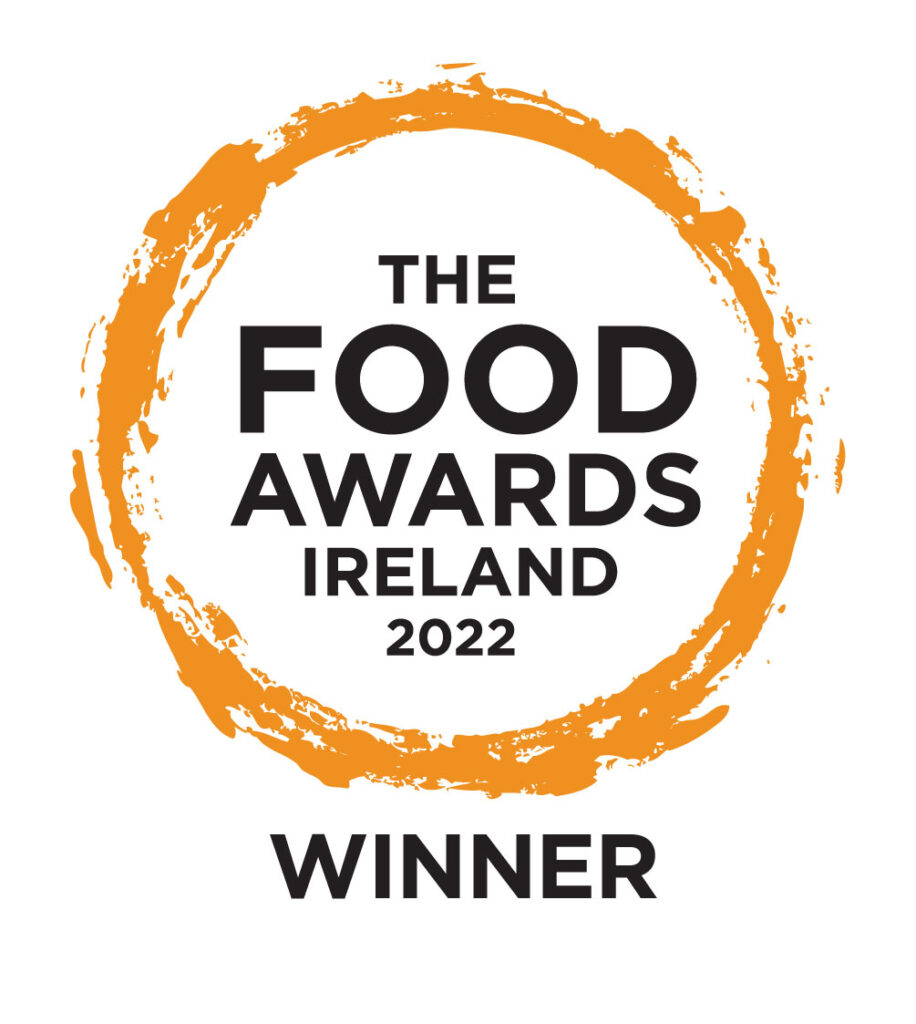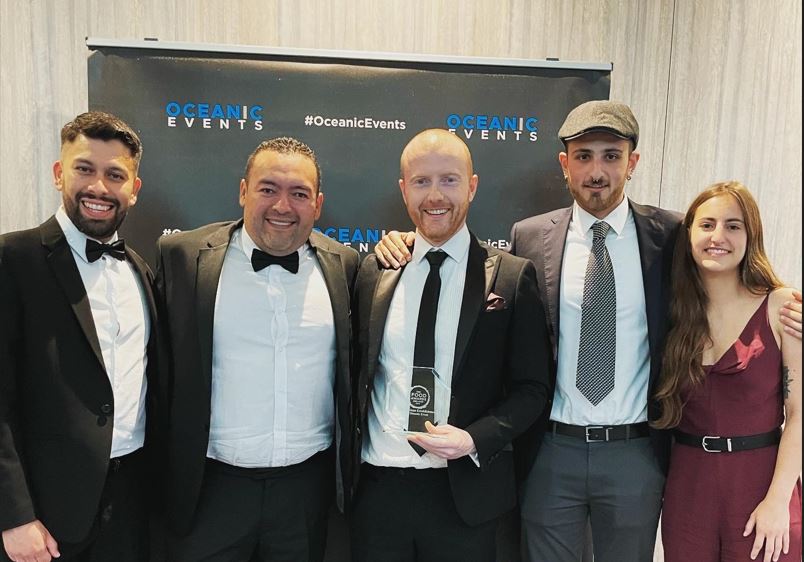 The Food Awards Ireland 2022 welcomed almost 300 guests at The Crowne Plaza Hotel Dublin Airport on Monday, 22 August in an annual celebration of those who work hard to provide us with delicious dishes and unique experiences when we visit their establishments.
The awards recognised the achievements of local suppliers, wholesalers, chefs and restaurants amongst others that always serve the community with the freshest of products and work tirelessly within their establishments to deliver great customer service to their diners. The winners are a true reflection of the quality and excellence that remark the country's food industry.
The event welcomed on stage meritorious individuals, acknowledged for providing visitors and residents with great gastronomic delights and working within establishments where excellence is standard.
Several of the awards were split into local regions to ensure the diverse range of businesses from across the country is recognised for the exceptional work.
Tuco's Taqueria won Best Mexican Establishment
Il Vicolo won Best Italian Restaurant
Roots Cafe won Best Cafe/Bistro of the year
Commenting on their recent win, owner of Tuco's Taqueria Aonghus O Flaherty said "It's an honour to be even shortlisted alongside some of the biggest names in the business, but to win it is simply incredible. We opened on Abbeygate Street just 7 years ago and since then have opened twp additional outlets but we're still a small player compared to the other nominees. I'm so proud to be bringing this back west, where I believe we have the best Mexican food in the country. After a very difficult few years in hospitality it was great to see so much talent and passion across our industry"