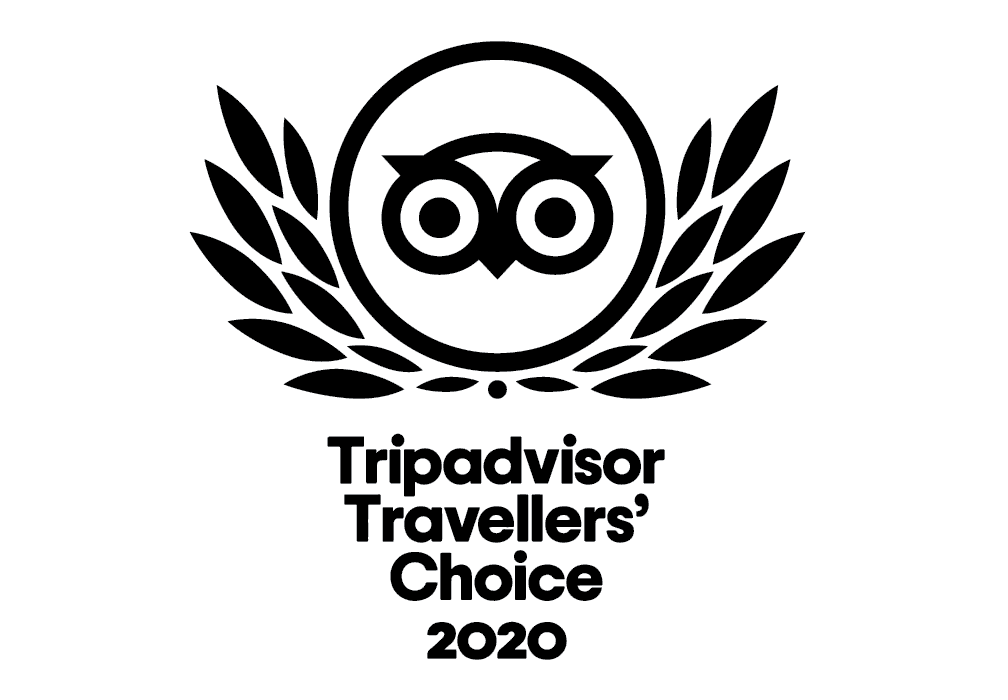 Tuco's Taqueria was recently awarded Trip advisors "Traveller's Choice award" for 2020 based on reviews from customers. This prestigious award places Tuco's in the top 10% of restaurants worldwide based on service, quality, and overall customer review satisfaction. To be shortlisted for the Travellers Choice award, restaurants must have already attained Trip Advisors "Certificate of Excellence" award. Since 2016, Tuco's has been awarded with the TripAdvisor "Certificate of Excellence" each year, based on positive reviews from customers. The latest Travellers choice award reflects the culmination of five years work and commitment of our dedicated team who are passionate about bringing authentic Mexican street food to Ireland.
Since it was established in 2000, Trip Advisor has become an authority when it comes to tourism, awarding its 'TripAdvisor Certificate of Excellence' on an annual basis. To qualify for such an award, businesses must maintain an overall bubble rating of at least four out of five, have a minimum number of reviews, and the establishment must have been listed on TripAdvisor for at least 12 months.
Tuco's Taqueria was founded in September 2015 at Abbeygate Street Galway, and later expanded into Sligo in October 2018. Since then, the restaurant has been awarded for "Best Mexican Establishment" at Food awards Ireland in November 2019 and has featured on lonely planet as a casual dining favourite. The restaurant consistently ranks in the top 10 for "casual dining" options in Galway and Sligo.